Sitefinity Development
Raise the bar and improve your online market presence.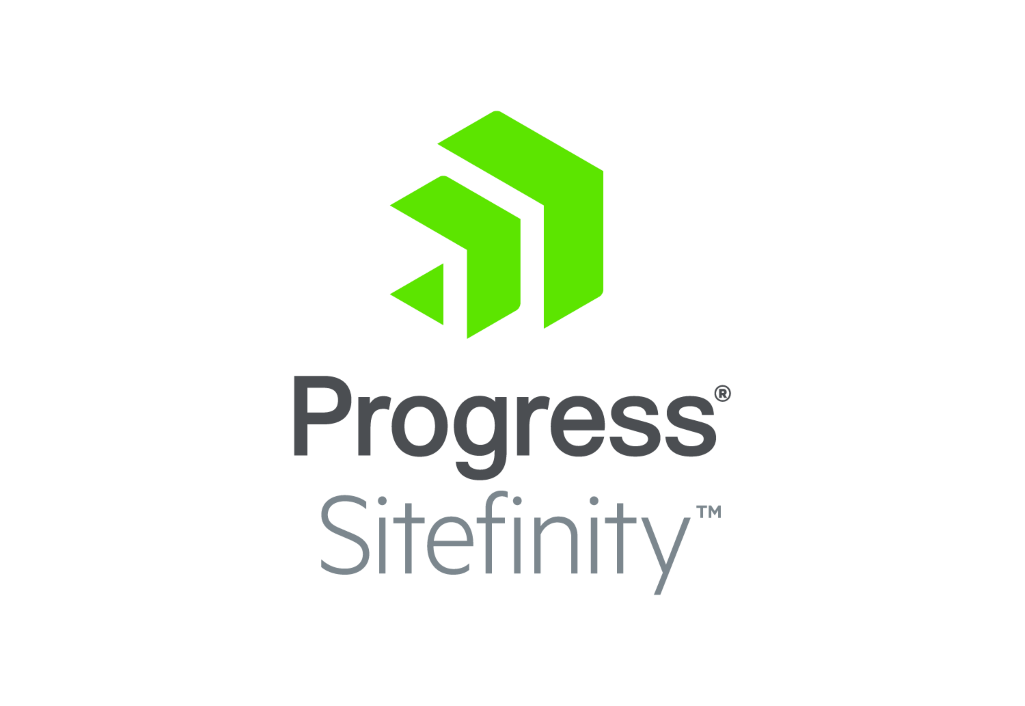 Sitefinity – Flexible, secure, cost-effective
Nearly 40,000 UK websites are powered by the technology that Sitefinity provides. Sitefinity helps you to re-imagine and create solutions that not only drive performance, but also bridge the communication gap between you and your customers.
Sitefinity Development
Our Sitefinity developers have advanced skills to create dynamic and robust solutions, all aimed at creating the best customer experience. We will work with you to create an engaging, vibrant and functional digital experience that aligns with your business strategy.
Our development team are proud to hold Partner status with Sitefinity and our many years of experience have seen us deliver websites for businesses in varying market sectors, ranging from education, to retail and manufacturing.
We are confident that we can work with you to make your digital experience platform project a success.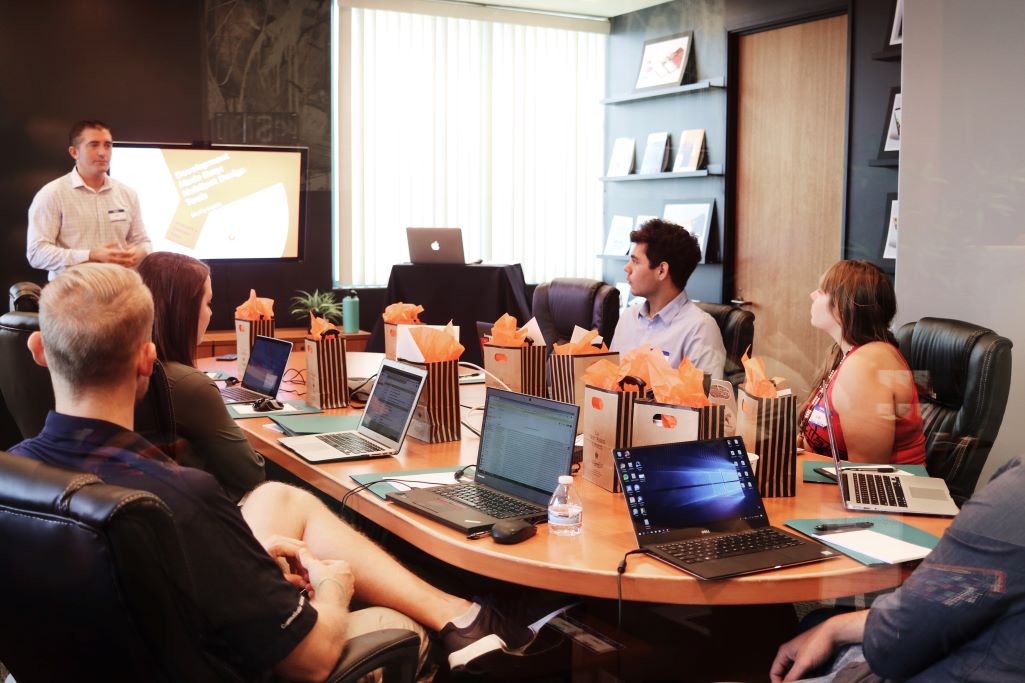 ---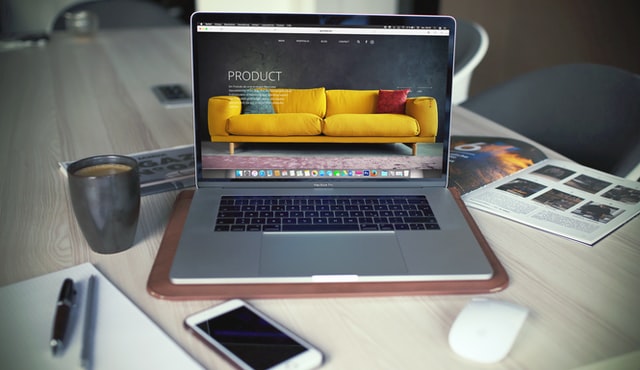 What Is Sitefinity?
Sitefinity is a Content Management System which allows you to develop a beautiful, functioning website quickly and cost-effectively.
Not only does Sitefinity allow you to quickly publish content across multiple channels (web, social media, etc.) it also easily integrates with your most critical business systems allowing you to build a unified platform that supports your specific business requirements.
The demand for exceptional digital experiences is at an all-time high
In a survey conducted at the end of last year by Progress.com, 79% of organisations stated that they have a mandate to use digital experience to achieve competitive advantage.
Progress President and CEO Yogesh Gupta said, "When it comes right down to it, digital transformation, customer experiences, the buyer's journey and even employee experiences are all made meaningful by one thing—delivering incredible digital experiences on every channel, every device, every touch point, everywhere and at all times. Anything less is no longer acceptable. Our partners and customers know we will all be judged by the best experiences, and we have to meet incredible expectations".
Static overlay

eCommerce Development and Consulting
Sitefinity allows you to quickly create online stores with great features. As your Sitefinity experts we will help you manage all aspects of your internet shop.

Customised Module and Theme Development
Our team of certified professionals work closely with you to help build creative technology solutions that are perfect for you and your business.

Migration and Update Services
Our experienced support team can help you migrate to Sitefinity or update your existing version to ensure you have access to all the latest features and enhancements.
Static overlay

B2C and B2B Sitefinity Solutions
Our developers help you to create innovative solutions that enhance your online presence, including eCommerce as well as website content in both B2B and B2C environments.

Sitefinity Multisite Management
Sitefinity allows you to provide each of your sites with its own unique configuration, be it permissions, content source, language or other modules you may wish to switch on or off.

Sitefinity Maintenance & Support
Our technical experts have the skills and experience to offer tailored support and maintenance solutions for your Sitefinity instance.
Why Choose Sitefinity?
Sitefinity's web content management software is designed with the specific focus of helping drive growth for your business. Sitefinity can be easily integrated with external applications, CRM systems, and marketing automation tools to power your business.
One of the main things our customers love is that it allows us to design and customise modules to better meet their specific needs. The adaptability of Sitefinity is also a big plus – it automatically modifies pages and navigation for any device or screen size – so your site will look and work great on mobile phones, tablets, laptops, etc.
Sitefinity has powered over 10,000 brands including Coca-Cola, IKEA, KRAFT and Microsoft Dynamics, so it is trusted by some of the biggest brands in the world.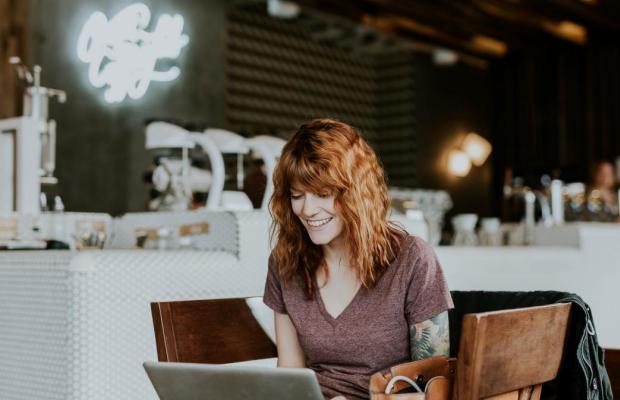 ---
Benefits of Sitefinity CMS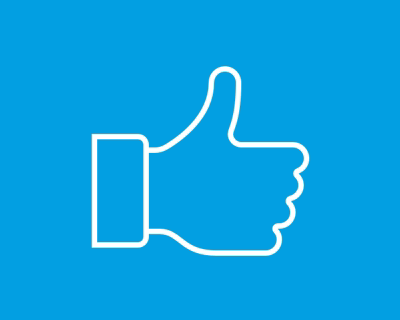 Integration with your critical business apps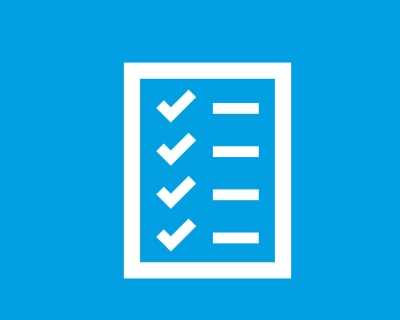 Secure and Compliant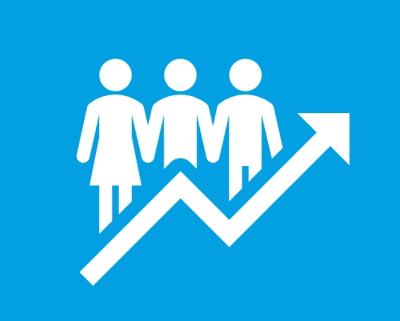 Proven Performance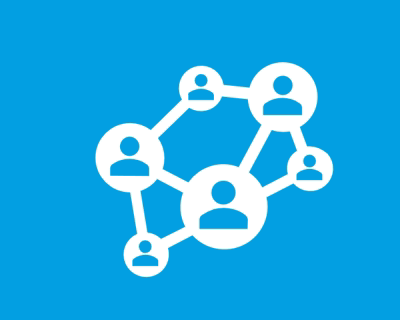 Fully Personalised Solution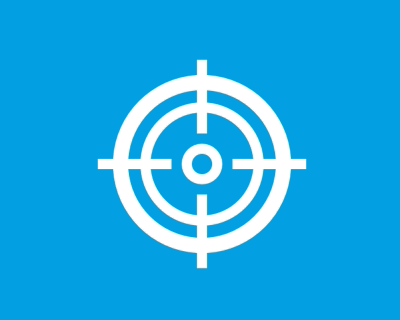 Analytics and Insights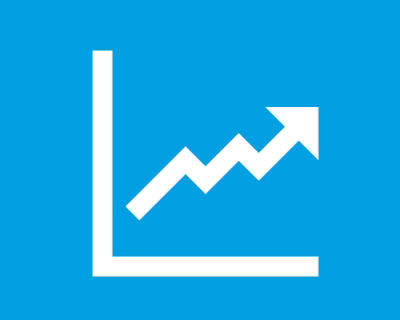 Highly scalable
---
Start Small, Think Big
Most organisations broadly understand their objectives and broad-brush requirements. There is an understanding of what systems, services or processes are in need of improvement. The challenge of most is being able to articulate the specific details, planning, and then implementing the change.
Our usual approach is to start with a discovery phase. Establish clear objectives, well defined requirements, and the right change methodology to fit the delivery type. We operate an adaptive change methodology, which means that depending on the project, it may be delivered using Agile Squads, traditional waterfall controls, or in an iterative delivery way.
We help businesses of all sizes release their potential
Get in touch and we'll advise how we can help.