Magento Development
The Worlds Leading Ecommerce Solution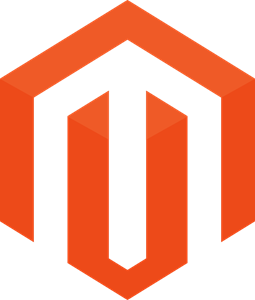 Create engaging shoppable experiences with
Magento Commerce – more control, more flexibility
Magento accounts for 12% of all ecommerce sites globally (including open source and enterprise versions), accounting for over 250,000 merchants worldwide. WooCommerce accounts for 18% and Shopify, 8%.
Magento Development
Our Magento Development team are experienced certified Magento developers, capable of designing fully responsive, intuitive eCommerce websites.
With a wealth of knowledge on creating, growing and optimising on Magento, we will empower you to harness all the Magento features relevant for your mission: because Magento means we can always deliver.
The team has over 13 years experience in handling many varied Magento projects. We can make your Magento project a real success.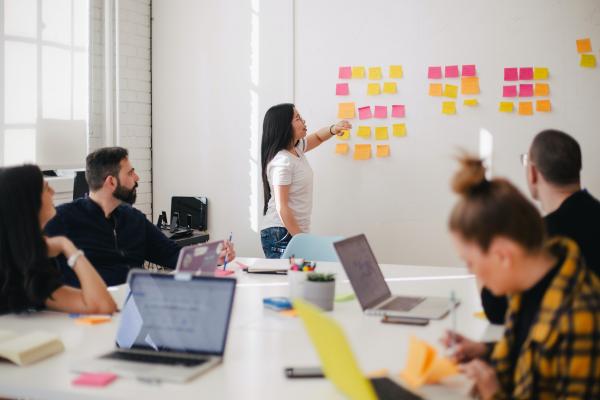 ---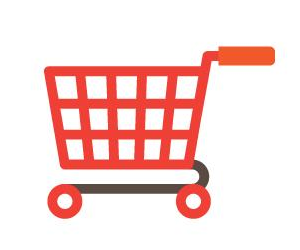 Magento B2B Website
For wholesalers and B2B companies with unique and specific needs, we provide a complete Magento 2 solution with B2B essentials tailored to you. Adjustable design, thoroughly planned workflows, custom integrations and extensions, quick order, SKU searching and requisition orders are some of the features to help for a smooth buying journey within your growing online B2B store.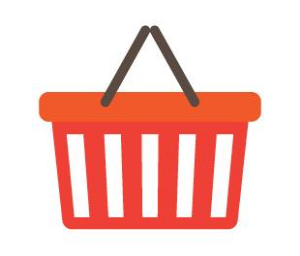 Magento B2C Website
For B2C companies, a custom design that delivers a personalised shopping experience. Magento 2 collects and stores purchase information of both guest and registered customers. Customer segment based shopping cart rules, cross sell and up sell based on their previous search, and integration with Amazon and eBay to grow your online business.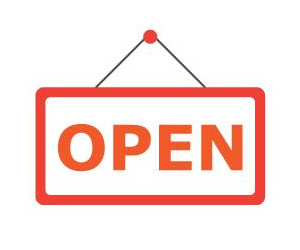 Magento C2C Marketplace
For C2C propositions, solutions that allow for multiple sellers in a single back-end management system, where all the products are displayed together under one brand platform, like an eBay, Alibaba or Etsy. Take advantage of admin side custom module that filter products and orders based on the logged in User.
---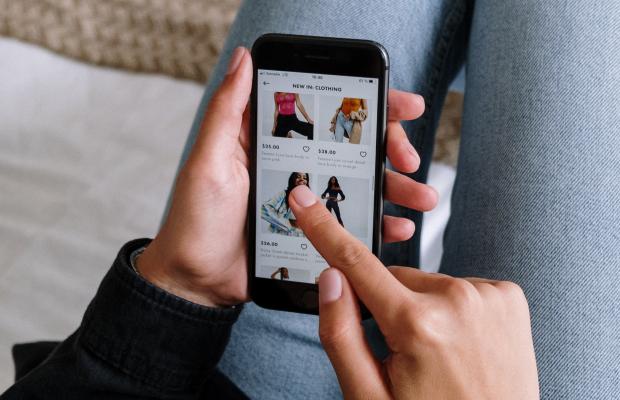 What Is Magento?
Magento is built for eCommerce. With versatile content management, easy third party integrations, enterprise scalability, and a user-friendly interface with drag-and-drop capabilities and in-line editing, Magento Commerce is everything a brand needs to sell online.
With in-built analytics that allow you to measure and optimise your sales and content, define up-sale and cross-sale rules with confidence. Expand out of your ecommerce store, with easy third-party integrations with mail systems like MailChimp, accounting packages like Quickbooks, communication channels like Slack, and ERP systems like Microsoft Dynamics AX and SAP.
"Today, we are now offering powerful technology and a greater community" Jason Robinson, Adobe
"It's a rapidly changing marketplace. The race is on to be the best. The best provider of the overall customer journey and experience.
At Adobe, our mission is to change the world through digital experiences. Experiences have been at the core of our business since our company was founded over 35 years ago." – Paul Robson, President, International Adobe." – Jason Robinson,President International, Adobe
Static overlay
Our team of Magento consultants provide our client exclusive Magento stores with exceptional functionality, that wow their customers and drives business.
Magento 2 is faster all round, with great frontend performance. Our expert Magento developers can help leverage increased flexibility, better dashboards, more robust security and stability.
Magento Responsive Design
Our UX/ UI design team works with the Magento Platform to deliver modern, responsive designs to meet your unique brand vision, and modern look and feel needs.
Static overlay
If you are planning to migrate from a historic version of Magento, or from another eCommerce platform, our years of experience in version upgrading and data migration makes us the ideal partner for you.
Many clients require ongoing Magento Support. From an end-to-end initial project, to hiring part or full-time dedicated Magento Developers, we will deliver exactly what you want - easy, secure, and efficient.
We offer fast, secure, and highly reliable Magento hosting so that your website performs fantastically. Our 24x7 support help desk will help assure amazing speed and stable functionality.
Why Choose Magento?
Magento is a highly established eCommerce platform, consistently being one of the top three biggest platforms globally. With a rich catalogue of features, Magento offers a complete end-to-end eCommerce platform, from product creation to checkout experience and marketing.
For a customer coming to Magento for the first time, you can rest assured that it is proven to be highly scalable, supporting all kinds of business sizes, from very small to large enterprises. With over 250 thousand merchants using the platform globally, it is used practically in every industry.
Beyond being scalable and flexible, the platform is also highly SEO friendly, and easily extensible into other systems.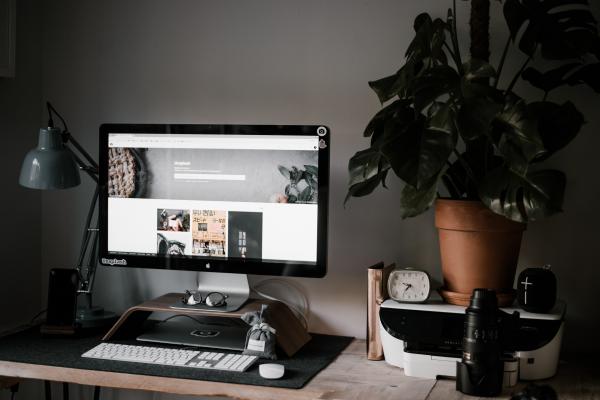 ---
Benefits of Magento Commerce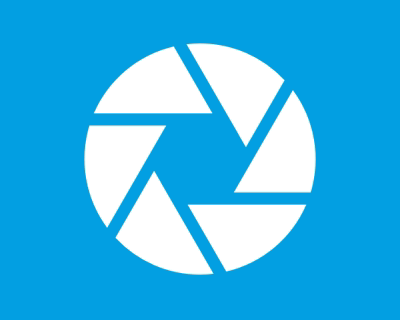 Open Source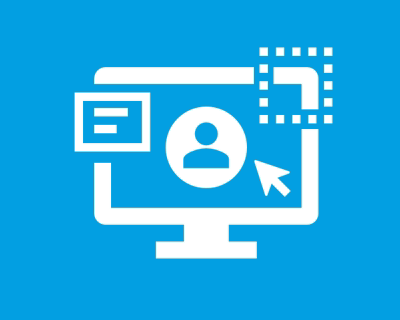 Feature Rich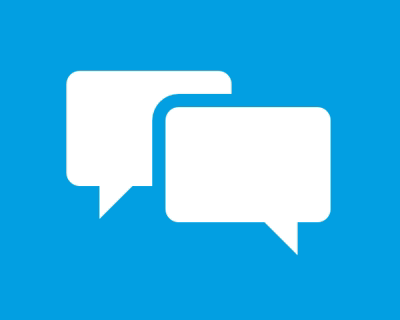 Multiple Languages and Stores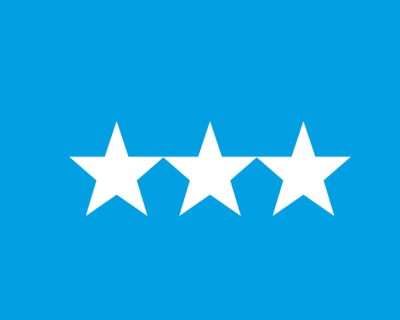 Mobile Friendly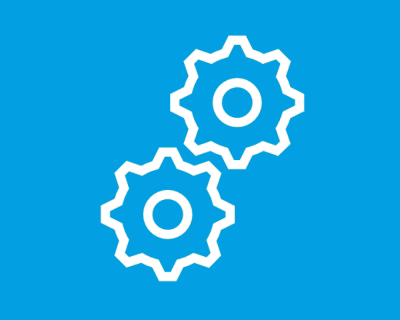 Many Extensions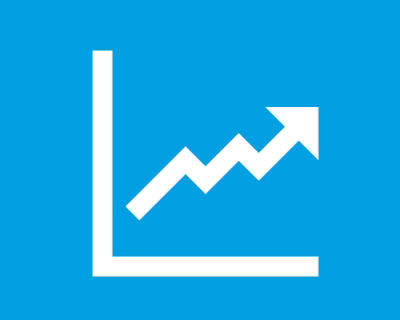 Highly scalable
---
Start Small, Think Big
Most organisations broadly understand their objectives and broad-brush requirements. There is an understanding of what systems, services or processes are in need of improvement. The challenge of most is being able to articulate the specific details, planning, and then implementing the change.
Our usual approach is to start with a discovery phase. Establish clear objectives, well defined requirements, and the right change methodology to fit the delivery type. We operate an adaptive change methodology, which means that depending on the project, it may be delivered using Agile Squads, traditional waterfall controls, or in an iterative delivery way.
We help businesses of all sizes release their potential
Get in touch and we'll advise how we can help.