Mature architecture practices promote successful business change
"In a study of 716 projects, 456 were executed more successfully with mature architecture practices" – CHAOS report.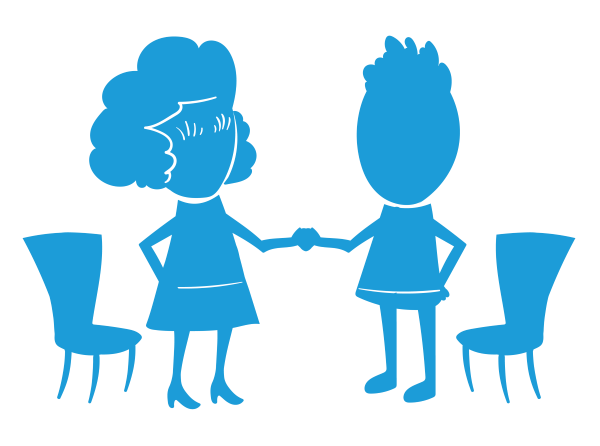 Benchmark your maturity against trusted models
Find key areas for improvement in your organisational practices to promote speed, quality and ROI. Remove silos of knowledge and identify opportunities for change based on evidence.
The Role Of CMM
Many organisations know that they need to improve their processes in order to successfully support business change, but don't know how.
Capability Maturity Models (CMMs) address this problem by providing an effective and proven method for an organisation to gradually improve its practices, realising business goals in a repeatable way.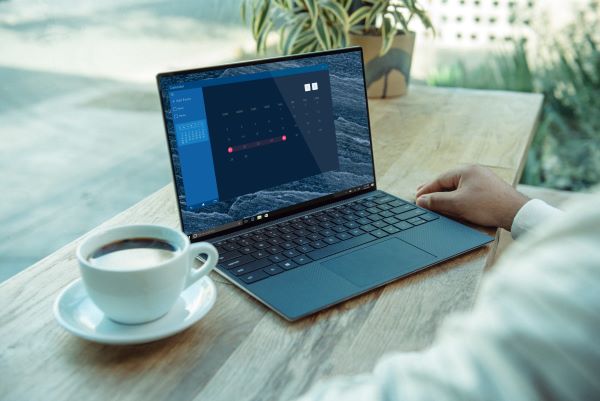 ---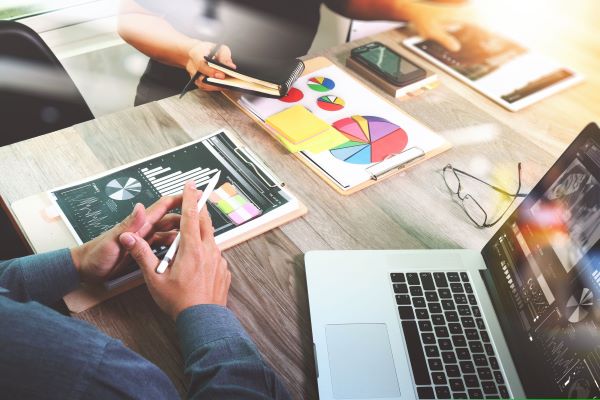 Architecture Maturity Assessment
An evaluation of the organisation's practices against the model determines the level at which the organisation currently stands (between 0 and 5 where 5 is highest).

It indicates the organisation's ability to execute in the area concerned, and the practices on which the organisation needs to focus in order to see the greatest improvement and the highest return on investment.
Benefits of maturing your Architecture practice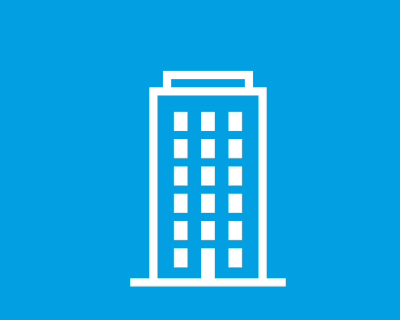 Expedite discovery for business change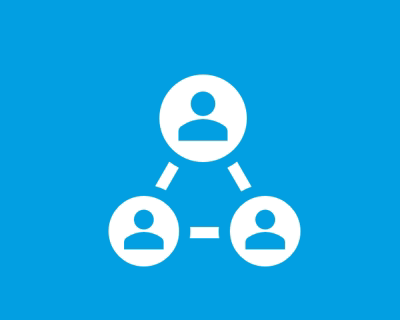 Remove silos of knowledge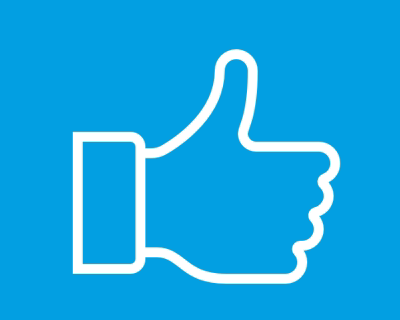 Evidence based opportunity identification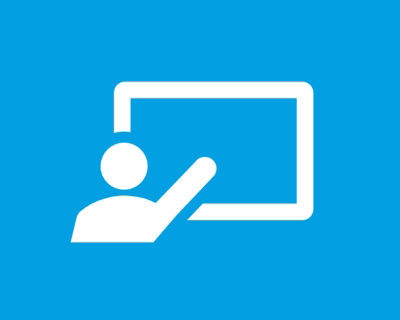 Improved communication of architecture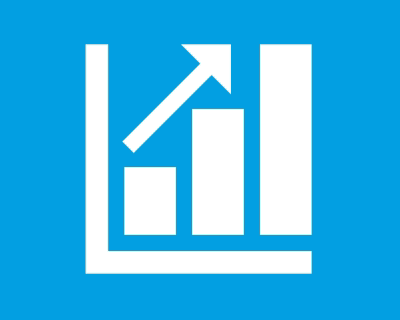 Strategic solutions = longer term benefits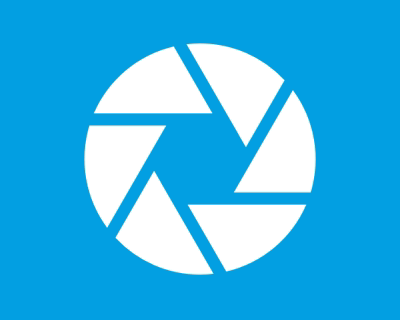 Reusable macro and micro services
"Organisations that have achieved maturity levels 2 and 3 report how developments are now on time and budget and the user actually likes what they get" BCS.org.
As an organisation improves its maturity, outputs move away from piecemeal tactical solutions to re-usable solution patterns that expedite future business change unlocking value earlier.

High value opportunities become easier to identify creating a positive feedback loop to focus future strategy on the right objectives.
Start Small, Think Big
Most organisations broadly understand which of its systems, services or processes are in need of improvement but are unable to articulate the specific risks and issues.
Our usual approach is to start with these problematic areas for the assessment but provide long term recommendations that will address both those areas and build enterprise-wide maturity in the longer term.
We help businesses of all sizes release their potential
Get in touch and we'll advise how we can help.