Breach Management
70% of business leaders feel their cyber risks are increasing. Don't get caught out.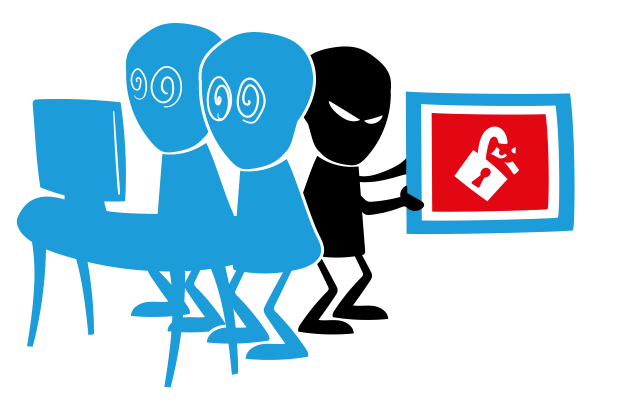 When the breach happens, have a team ready to process the incident
Over 60% of IT professionals believe their cyber security budget is not enough. Coupled with 4 out of 5 CISOs reporting they feel "burnt out", it makes a lot of sense to scale your capabilities to help internal teams investigate and generate breach reports.
Breach Management
From the moment someone realises that there may have been a breach or a near miss, the clock is ticking. This clock keeps ticking regardless of if your leadership and CISO are in meetings, on holiday, or are sick.
With a timely investigation needing to take place, we can take the pressure off your internal teams. Coupled into your breach raising process we will engage promptly and cover the start of the investigation. Interviewing all the key actors involved in the breach we will generate a report that details the background and recommendations.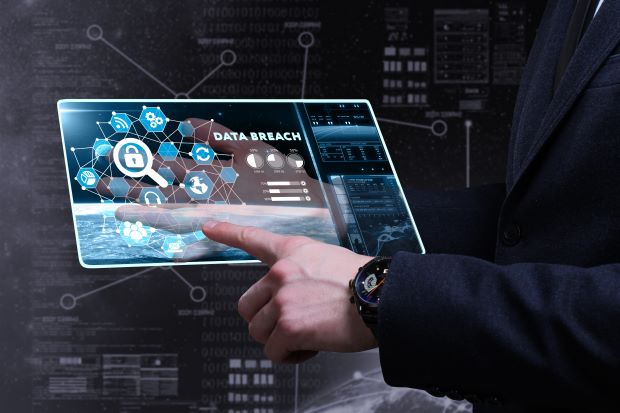 Benefits of good Breach Management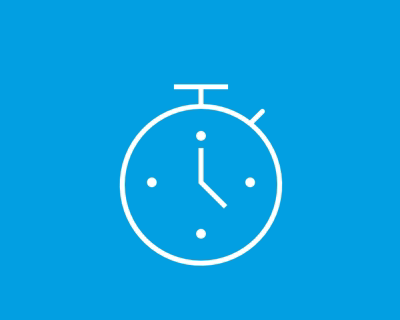 Timeliness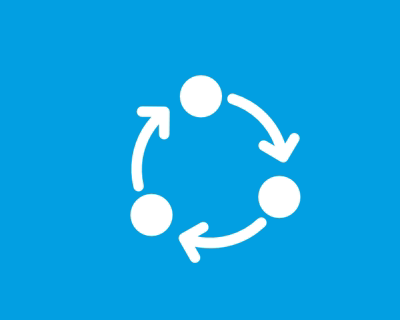 Consistent reporting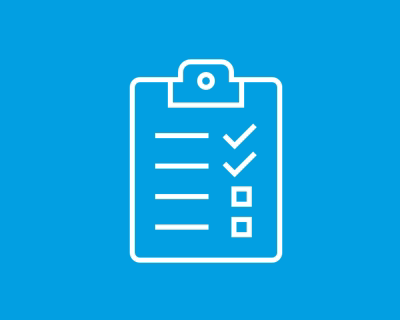 Unbiased investigation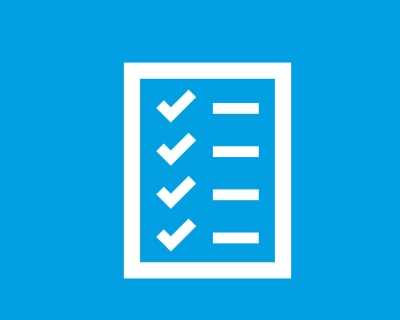 Central documentation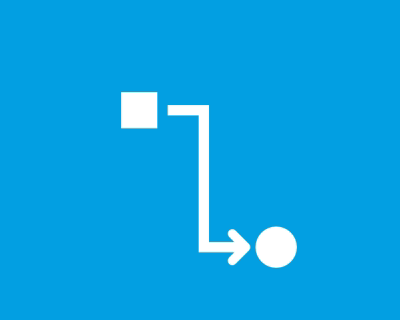 Employees feel relieved through process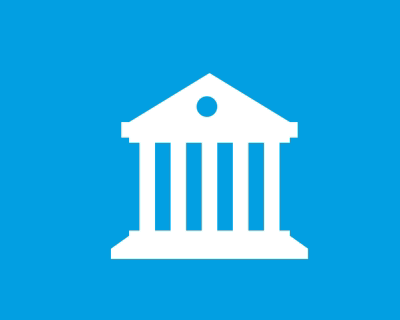 Good demonstration of accountability
"Once again, a professional timely report with logical recommendations"
A recent comment from a relieved IT Director using this service; "Once again, a professional timely report with logical recommendations. I didn't know we used that system or the team, so I can take it from here".
Next Steps
Contact us to discuss how you can meet industry standards and regulations in a more costly, consistent way.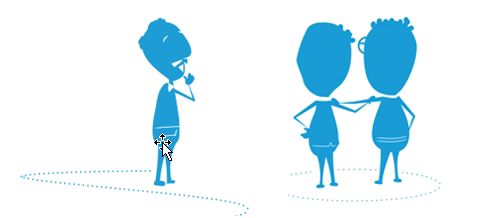 We help businesses of all sizes release their potential
Get in touch and we'll advise how we can help.