WordPress Development
Beautiful designs, powerful features, and the freedom to build anything you want.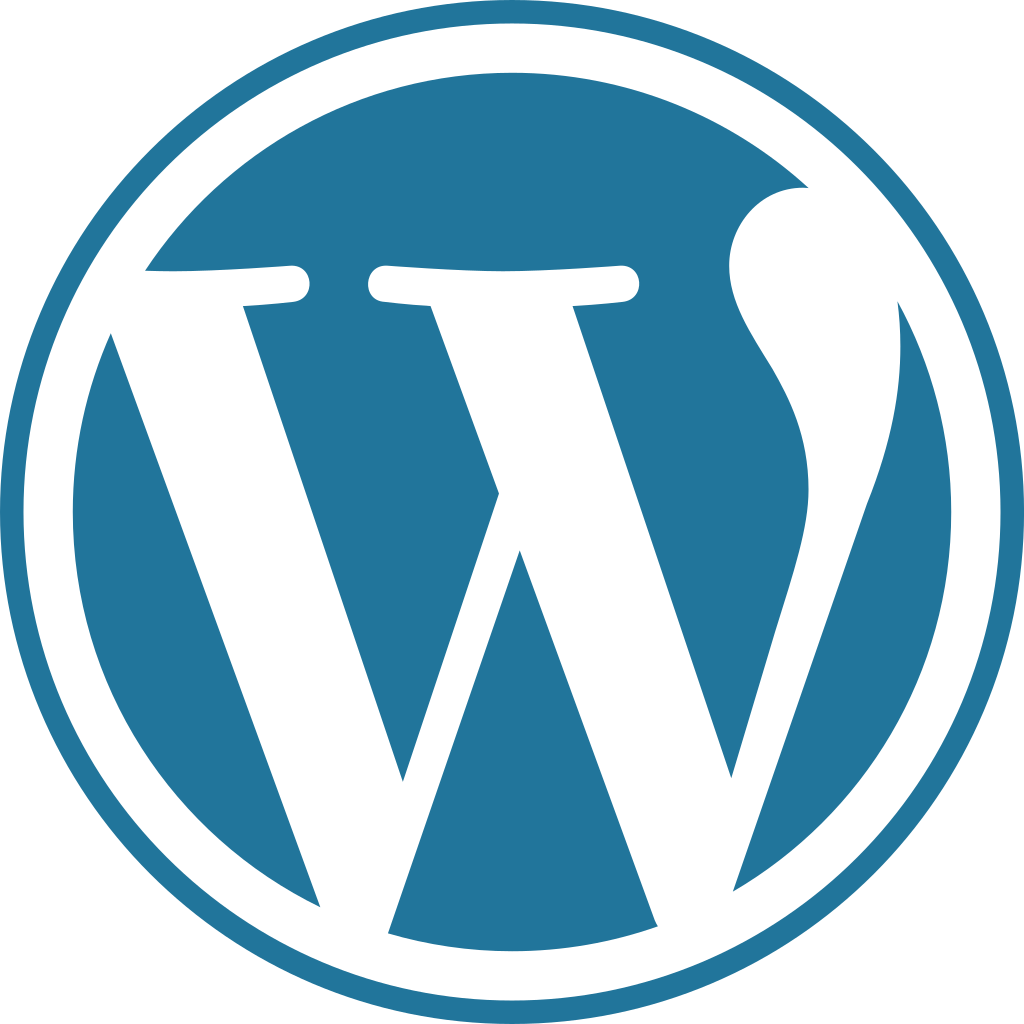 WordPress – simple, dynamic and versatile
Over 40% of the web is now powered by WordPress. Maintain complete control over your site and its content by taking advantage of the security, plugins, themes, free tools, and full media support that you get when using WordPress.
WordPress Development
As an experienced WordPress development company, our team works efficiently towards building valuable and sophisticated web solutions for global customers, ensuring the capability to provide the right features and functionalities needed for your business.
We have years of experience in handling projects of varying sizes and pride ourselves in offering the best solutions. Our websites have the finest user interface and user experience features, which make them run flawlessly on web and mobile devices.
Our stringent process of development, design and testing means we have an excellent reputation for delivering robust and reliable solutions.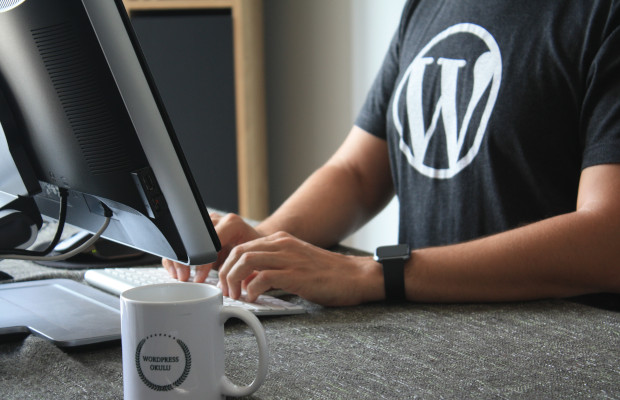 ---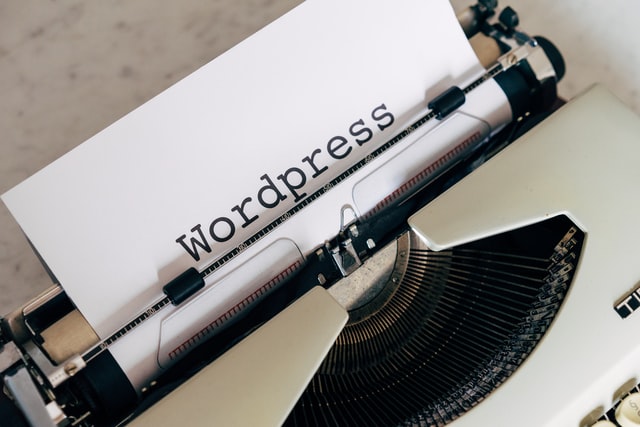 What Is WordPress?
WordPress is a free, open source website creation platform which is considered by many to be the easiest and most powerful blogging and website builder in existence today.
WordPress powers both the backend of the website (the interface where a user logs in to make changes or add new content) and the frontend (the visible part of the website that your visitors see on the web).
WordPress is an excellent platform for a variety of websites. From blogging to e-commerce to business and portfolio websites, WordPress is a versatile CMS. Designed with usability and flexibility in mind, WordPress is a great solution for both large and small websites.
WordPress now powers 40% of the web
W3Techs reported that WordPress now powers 40% of the top 10 million websites in the world. Every two minutes, a new website using WordPress is launched. For the top 1000 sites, the market share is even higher at 51.8%. Over the past 10 years, the growth rate has increased, which is reflected by the fact that 66.2% of all new websites use WordPress.
Static overlay

WordPress Development &
Consulting
Our team of experienced WordPress developers are experts in developing stunning websites from this feature rich content management platform.

Migration and Update Services
Our experienced support team can help you migrate to WordPress or update your existing version to ensure you stay both secure and up to date with the latest features.

WordPress Support & Maintenance
With our 24×7 support services we will constantly monitor your WordPress platform, and will take every action to get you back online should there be an issue.
Static overlay

Customised Module and Theme Development
Our team of certified professionals work closely with you to help build creative technology solutions with WordPress that are perfect for you and your business.

Feature Rich Content & Functionality
WordPress itself is rich in features, but there are a range of plugins and themes available that vastly increase it's functionality and make it easy to integrate with other applications.

WordPress Design & Branding Services
Our UX/ UI design team works with the WordPress Platform to deliver stylish, responsive designs to meet your unique brand vision, and modern look and feel needs.
Why Choose WordPress?
WordPress started out in 2003 as a blogging tool, but the need for an elegant, well-architected personal publishing system was clear even then. Since then it has evolved throughout the years into a powerful website builder and a robust Content Management System (CMS).
WordPress is software designed for everyone, emphasising accessibility, performance, security, and ease of use. Not only is it open source (free) it is underpinned by strong security protocols and has the flexibility to run the most simple website, but also offers powerful features for growth and success.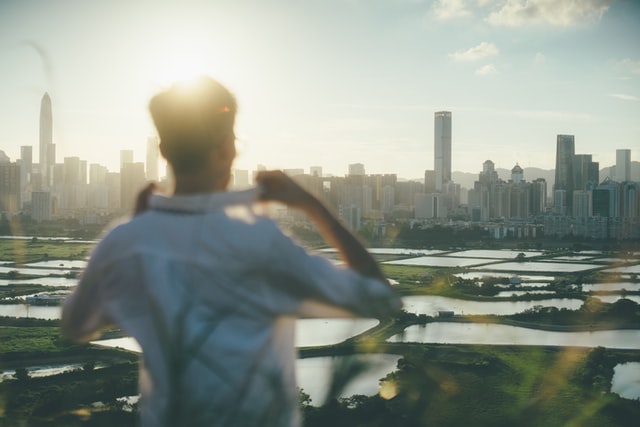 ---
Benefits of Using WordPress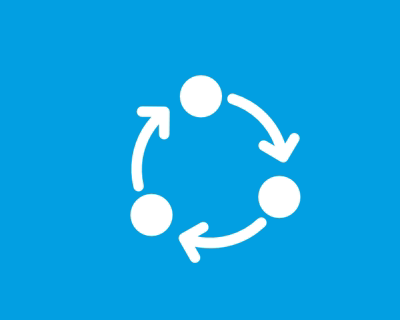 High security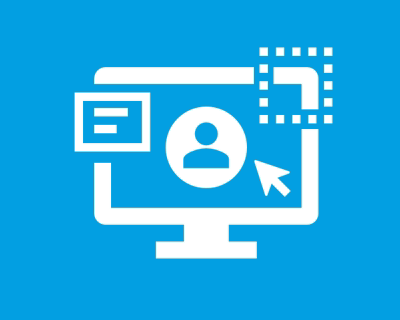 Flexible to suit your needs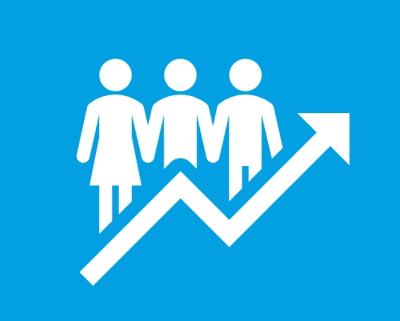 User management built in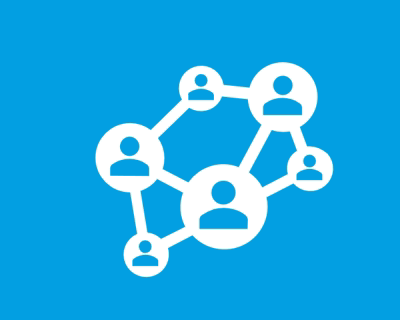 Vast array of plug-ins available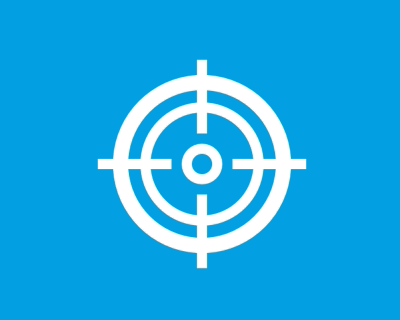 Search engine optimised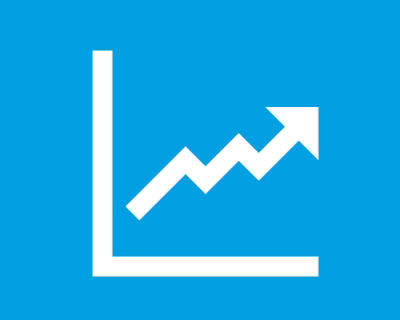 Easy to upgrade and maintain
---
Start Small, Think Big
Most organisations broadly understand their objectives and broad-brush requirements. There is an understanding of what systems, services or processes are in need of improvement. The challenge of most is being able to articulate the specific details, planning, and then implementing the change.
Our usual approach is to start with a discovery phase. Establish clear objectives, well defined requirements, and the right change methodology to fit the delivery type. We operate an adaptive change methodology, which means that depending on the project, it may be delivered using Agile Squads, traditional waterfall controls, or in an iterative delivery way.
We help businesses of all sizes release their potential
Get in touch and we'll advise how we can help.