Premium SOC
Building upon the entry level Security Operations Centre (SOC), to give yourself more peace of mind.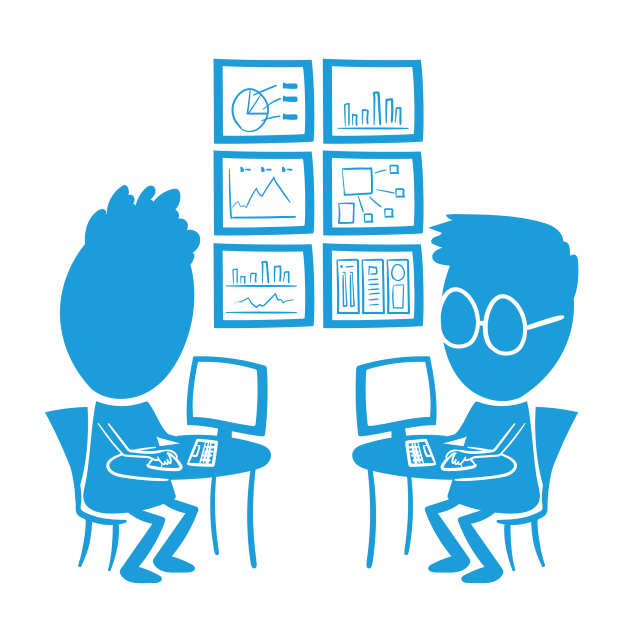 Security backed with the #1 rated endpoint protection, Sophos

More Proactive Security
Anti-spam, web protection, malware protection and general virus protection are the essentials when it comes to securing your technology.
Step up a gear with a more proactive service that includes Antivirus root cause analysis. Root cause analysis can gather at speed crucial details of a security event, including devices involved, the malicious file and root applications involved. With this increased tooling our engineers can gain recommendations and remediate faster.
Our service is backed by the power of Sophos. As validated by Fundamentals First and Gartner, who has again named Sophos as a Leader in the Magic Quadrant for Unified Threat Management.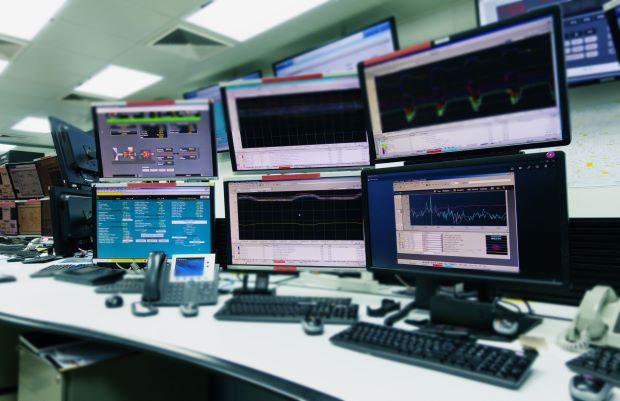 Benefits of the Premium SOC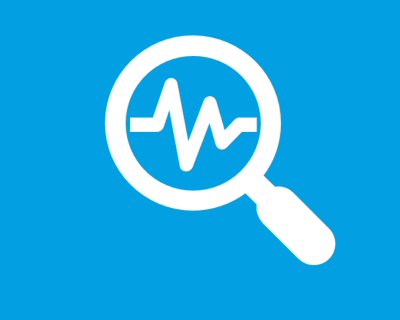 Root cause analysis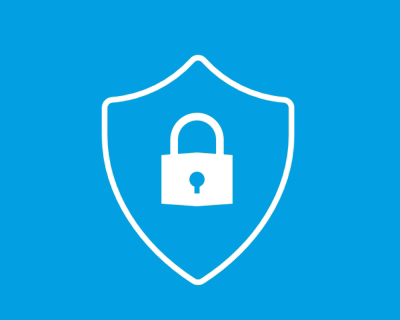 Endpoint detection and response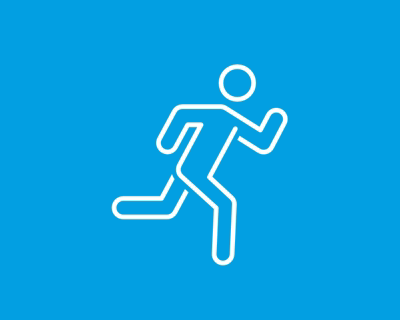 Ransomware file protection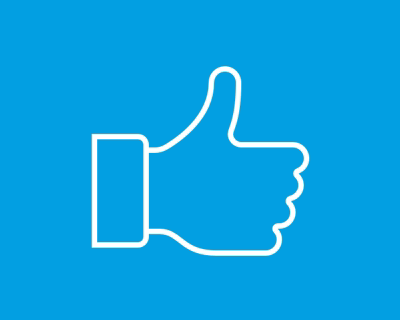 Spam protection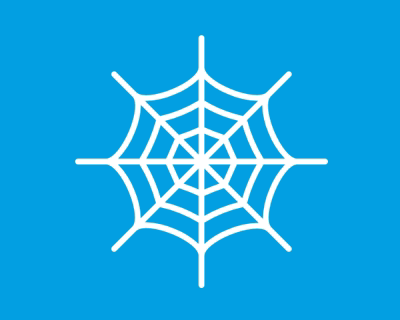 Web protection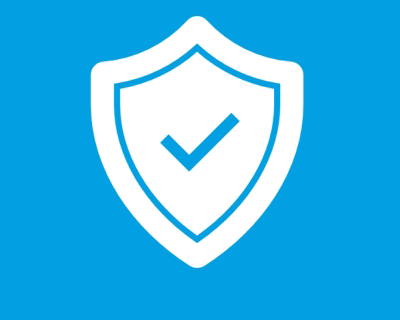 Data loss prevention
"In 2021, a business will fall victim to ransomware every 11 seconds"
With just over 70% of ransomware victims being small to medium sized businesses, and ransomware attacks increasing by over 90% in the last two years, it isn't 'if' I am going to be attacked, but 'when'.
Start protecting your business today
Start the conversation with us today. We will work with your business to deliver a strategic security solution as part of a full-service Security Operations Centre.
For many organisations, having a fully resourced security team is just too expensive. Even if budget isn't an issue, the continual training and recruitment needed to keep a team operational becomes a major overhead. Outsourcing this activity becomes a cheaper, easier option, allowing you to get back to your core business.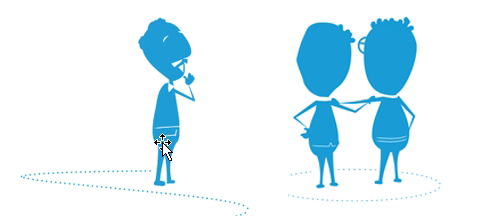 We help businesses of all sizes release their potential
Get in touch and we'll advise how we can help.