Protect and Defend
Are you taking unnecessary risks with your organisations data?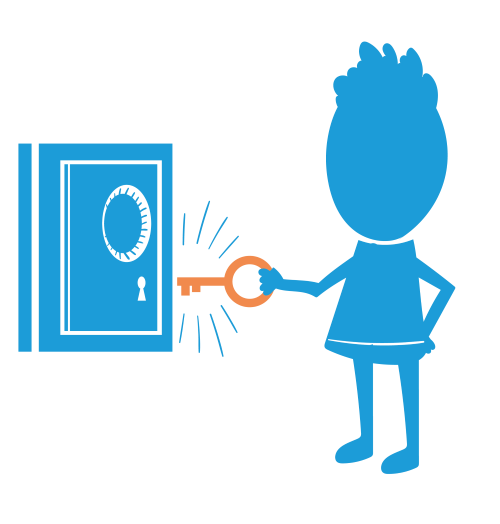 Improve your security posture
It is more important than ever to protect and defend your data from the many threats facing your organisation. No security system is infallable, however you can stack the odds in your favour.
Your Security
Cyber attacks cost organisations billions of pounds and can cause severe damage. Impacted organisations stand to lose sensitive data, receive fines, and face significant reputational damage.
At the same time legislation is maturing. The GDPR (General Data Protection Regulation) requires organisations to implement appropriate security measures to protect personal data.
Cyber security is a critical business issue for every organisation.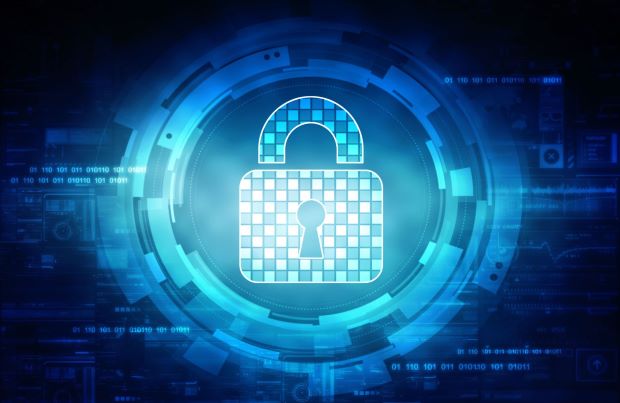 What are your challenges?
To understand how we can help you, the first step on the process is to recognise the challenges within your business.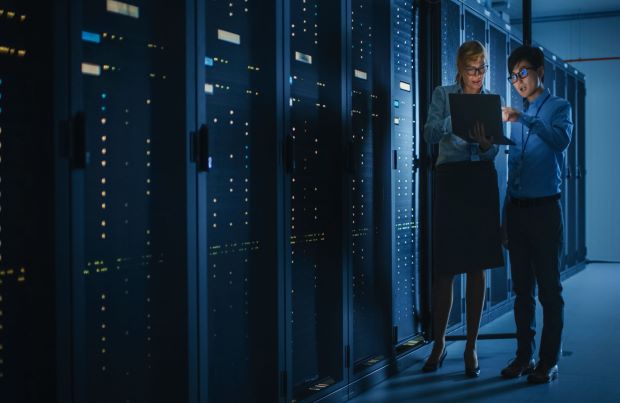 Patch Management
The efficient and secure performance of your IT equipment is vital for your organisation to continue operating effectively.
Let us patch your desktop and server estate, relieving the pressure on your internal teams.
"80% of companies who had a data breach or a failed audit could have prevented it by patching on time or doing configuration updates"
72% of managers are afraid to apply security patches right away because they could cause service outages. It is understood that keeping up to date with the latest patching regime can be overwhelming. Remove that complexity from your team and allow the experts to take on the work, efficiently and securely.
Benefits of Protect and Defend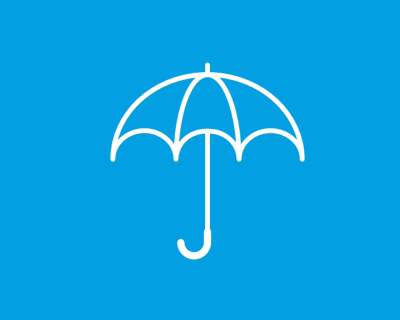 Allow employees to work safely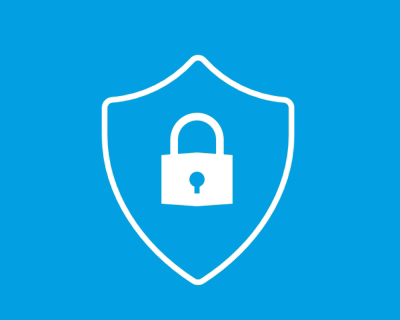 Protect your business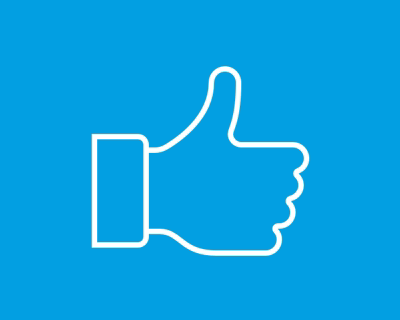 Increased customer confidence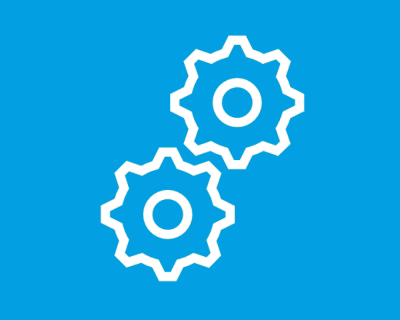 Maintain availability of your systems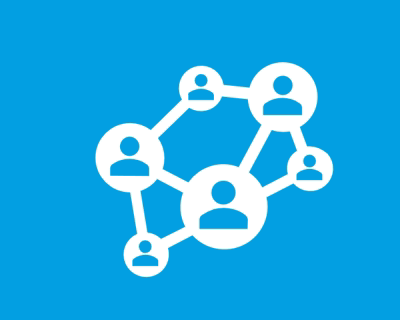 More reliable performance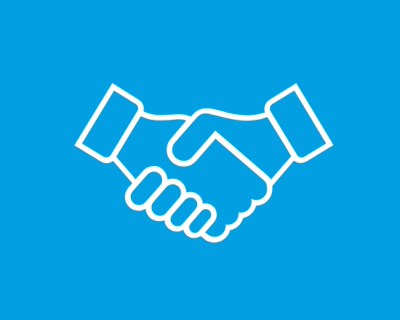 Optimised and motivated IT teams
Next Steps – Talk to us about extending your IT support
Cyber attacks continue to grow in sophistication, with attackers using an ever-expanding variety of tactics. These include social engineering, malware and ransomware. To discuss support options and your needs, contact us for a further conversation.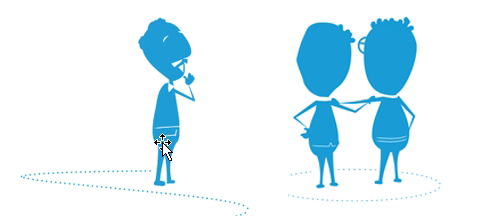 We help businesses of all sizes release their potential
Get in touch and we'll advise how we can help.