IT General Controls (ITGC) Assessment
57% of senior-level executives rank "risk and compliance" as one of the top two risks they feel least prepared for.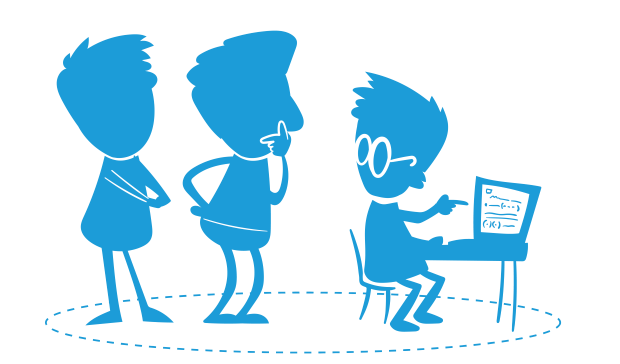 Complex challenges in an interconnected world
Increasing complexity within technology and regulations results in challenges that require greater focus around controls within IT and the business. 65% of organisations are operating "reactively", with minimal policies in place.
General Controls
Proper physical and digital access control of IT systems is essential to assure the integrity and security of information within your business.
Maintaining reliable business processes in access control and within change and development practices are key foundations to demonstrating robust controls.
In our experience we find that common control-related topics exist in the majority of organisations. As a result, we have developed an ITGC Framework, starting with an IT General Controls Maturity Assessment.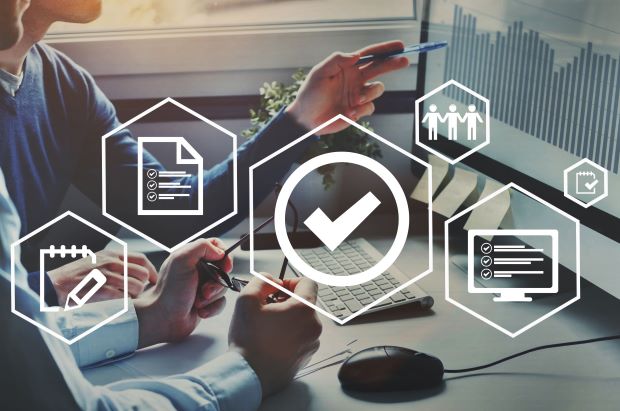 What are your challenges?
Common challenges that a robust set of General Controls can address.
Benefits of a mature IT Service Framework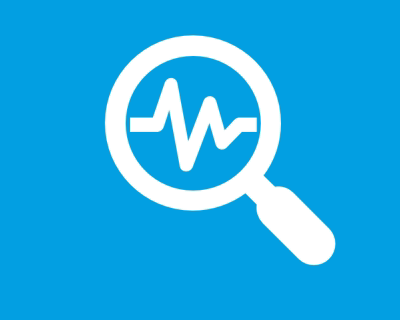 Assurance on data accuracy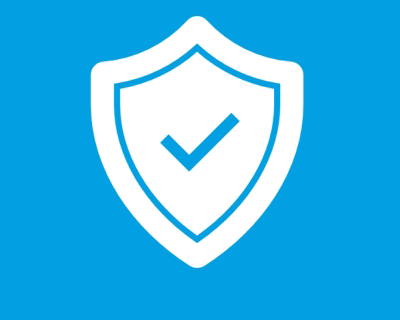 Improved data security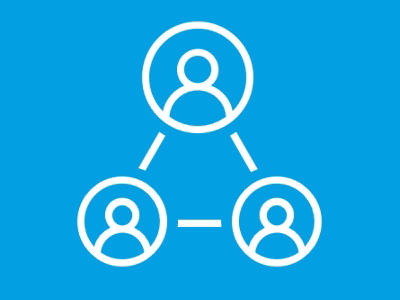 More accurate starter, mover, leaver process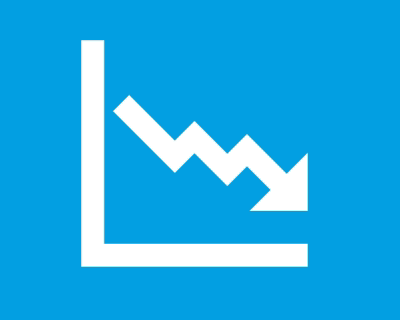 Reduced risks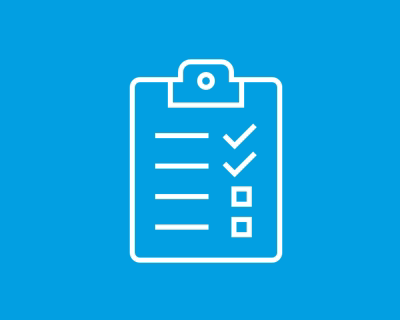 Improved internal and external audits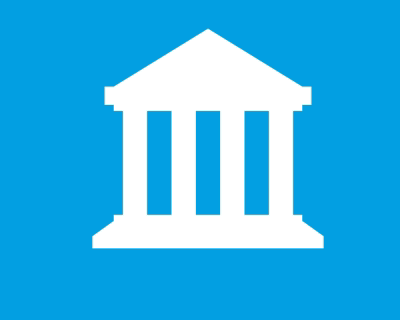 Meet the demands of regulators
"33% of CIOs reported a major cyber attack in the last 2 years"
With the safety of personal and sensitive information becoming ever more important and cyber attacks becoming ever more common, 95% of cybersecurity breaches are still due to human error.
Having strong controls in place will reduce the likelihood of human error and ensure processes are in place to mitigate the impact when an issue does occur.
Improve Controls
By working with you to understand your challenges we can help reduce risk and improve controls in away that adds real value.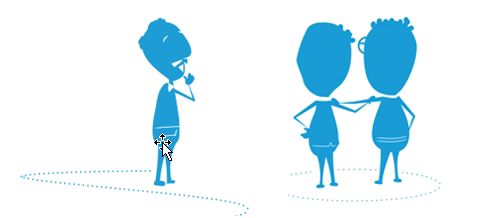 All IT General Controls Frameworks start with a maturity assessment. Working in conjunction with your business strategy and risk appetite, an improvement plan will be put in place to start your continual improvement journey.
We help businesses of all sizes release their potential
Get in touch and we'll advise how we can help.