Full Feature List
Explore the full capabilities of Todyl's Secure Global Network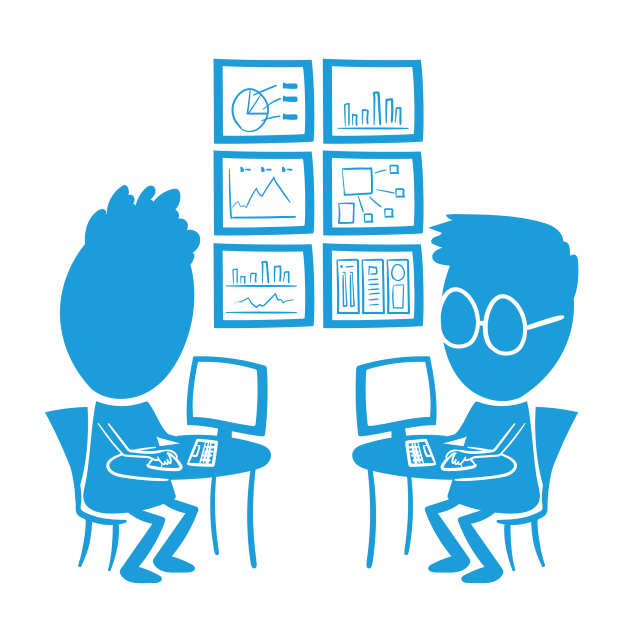 Networking and security are now combined into one
Having a secure 'always on' connection method to all your critical business needs creates peace of mind. No longer make security an option, it should always be on regardless of where and how you connect.
Full Feature List
Todyl's SGN cloud platform was built with security baked in, not bolted on, helping channel partners address some of the toughest challenges facing businesses today. Todyl consolidates multiple security products, features integrated SIEM and GRC, and leverages our patent-pending ZeroTrust technology to stop threats like ransomware and fileless malware from spreading.
Organisations of any size can deliver a world-class, cost-effective security program with Fundamentals First.
---
Reimagine How You Deliver Networking & Security
We can deliver a comprehensive suite of security services that not only support your remote workforce, but also provide the fundamental protection you need to protect your people, systems and data.
Whether you require a cutting edge, 'always on' VPN or a fully managed 24×7 Security Operations Centre, we are confident that we have a solution that is right for you and your company.
---
Benefits of the Secure Global Network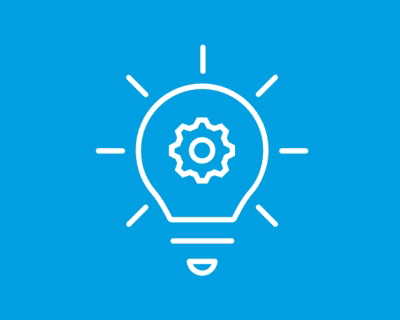 Always connected. Always protected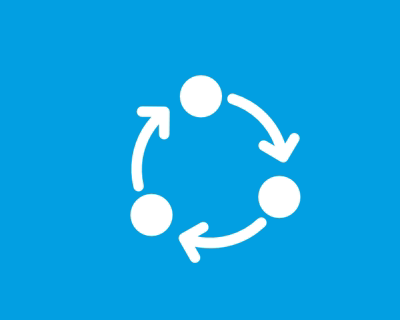 No more 'complicated' VPN's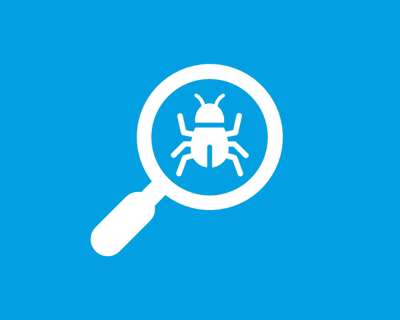 Detect and prevent intrusions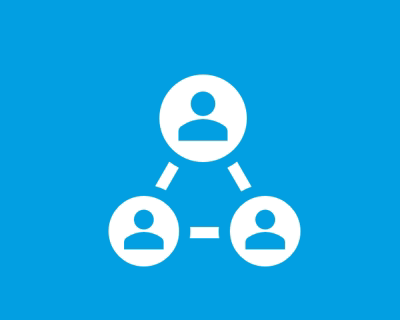 Embrace remote working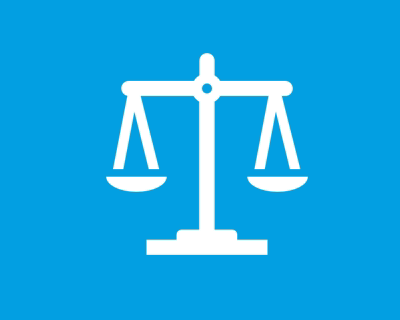 Consolidate security costs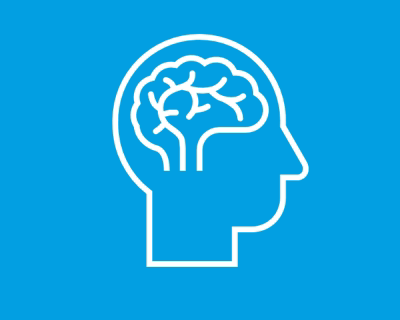 Benefit from weekly intelligence reports
"The average time to identify a data breach in 2020 was 207 days"
The increasing amount of large-scale, well-publicised breaches suggests that not only are the number of security breaches going up — they are also increasing in severity. Data breaches expose sensitive information that often leaves customers or users at risk of identity theft. Often the organisation's reputation is severely damaged and almost always the company ends up being liable for compliance violations.
Next Steps
Contact us to discuss how you can improve the security of your systems and data in a cost-effective manner.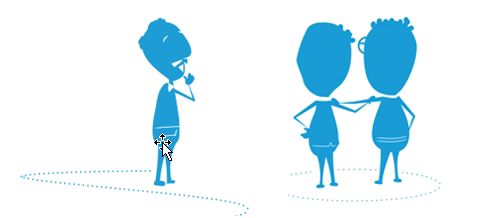 We help businesses of all sizes release their potential
Get in touch and we'll advise how we can help.