LMS Development
Proven and high quality Moodle LMS development, supercharging your learning experience.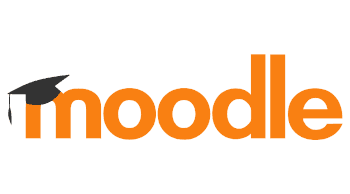 Learning Management Systems are integral to successful organisations
44% of companies are unhappy with their current LMS. With 90% of students preferring to learn online over traditional learning methods, and 42% of companies claiming eLearning has increased their revenue, investing in a modern LMS is a must for organisations.
The LMS Team
Our Moodle LMS team are client-focused, user centric, forward thinking experts that focus on delivering tangible results. With our years of expertise in LMS systems, Moodle was the obvious technology choice for our clients.
Moodle is the most used LMS platform globally, recognised for its market leading position. On the G2 Grid for Learning Management System (LMS), it holds it's status in the top right quadrant as a firm platform leader. Reviews highlight that it is one of the best open source Learning Management Systems in the world. Best of all, any core feature limitation can be removed through its open extensibility with plugins and modular custom development.
Top feature requests by successful learning organisations include assessment tools, learning paths, and blended learning. Through leveraging the strengths of a well chosen platform, our LMS Development team partner with our clients and offer not only one-time projects, but ongoing relationships that service and continually improve our clients learning experience.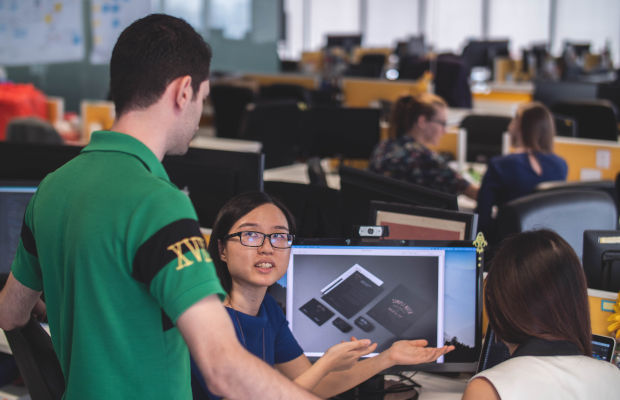 ---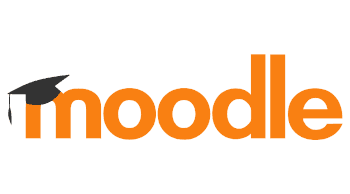 Moodle
Moodle stands for Modular Object-Oriented Dynamic Learning Environment. It is the most heavily used Learning Management System used globally, with some 14 million consumers using the platform at any one time. Many top Universities and large organisations in the UK and overseas rely on the platform for their learning needs.
---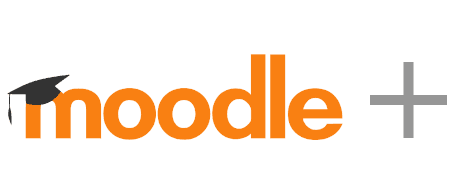 Custom Moodle Development
Moodle is highly modular and extensible. We offer a comprehensive range of Moodle development services depending on your specific needs and requirements. From the implementation of existing plugins to the development of brand new plugins, and features, we are devoted to creating solutions tailored for you requirements.
---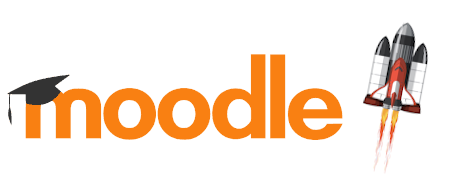 Moodle Integration
Great LMS solutions are not standalone. Integrating your Moodle LMS with the fabric of your organisation leads to a smooth, seamless learning experience and wider acceptance from your educators and learners. We delivery Moodle integrations through standard integration plugins and custom API development.
"Highly professional, approachable, effective and objectives oriented" Monica Kozdron-Sikorska
From the first meeting Fundamentals First were highly professional, approachable, effective and focused on the business. The Fundamentals First Team team were obviously experienced change experts and lead to objectives oriented cooperation. They developed very good relationships with all project members and dependencies. It was pleasure to work together. – Monica Kozdron-Sikorska (Managing Director of Central Europe for Croda PLC.
Start Small, Think Big
Most organisations broadly understand their objectives and broad-brush requirements. There is an understanding of what systems, services or processes are in need of improvement. The challenge of most is being able to articulate the specific details, planning, and then implementing the change.
Our usual approach is to start with a discovery phase. Establish clear objectives, well defined requirements, and the right change methodology to fit the delivery type. We operate an adaptive change methodology, which means that depending on the project, it may be delivered using Agile Squads, traditional waterfall controls, or in an iterative delivery way.
We help businesses of all sizes release their potential
Get in touch and we'll advise how we can help.