Secure Your Operational Technology
Book a demo today, and start the journey to discovering and protecting your operations from cyber attack. Let's start with an initial call.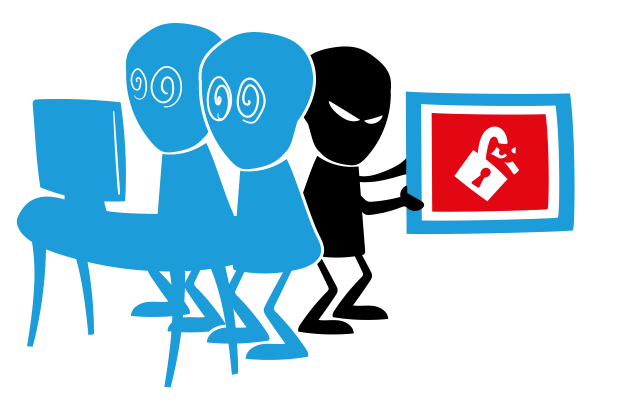 No Fields Found.
"We highly endorse the Mission Secure Platform as a solution. " Brett Scott, Director, AZ Cyber Warfare Range
"Any organisation with control systems should consider deploying the Mission Secure Platform to provide enhanced cyber security and protection of their control systems.
The Mission Secure platform is the only security solution that we have knowledge of that provides actual and substantial protection for OT systems from the Human Machine Interface (HMI) down to an individual control device."
Arizona Cyber Warfare Range (AZCWR)
---
Cyber Security Platform Benefits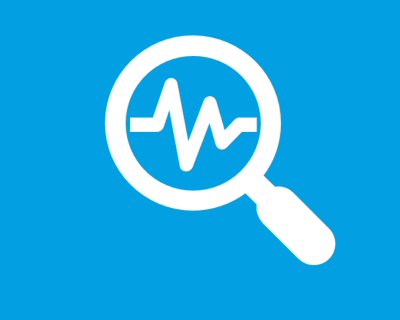 Visibility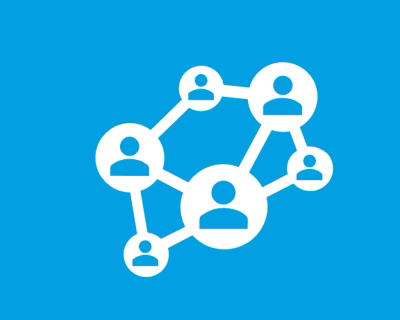 Segmentation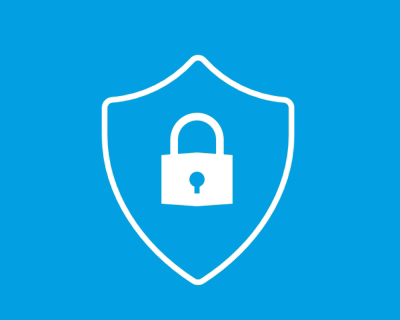 Protection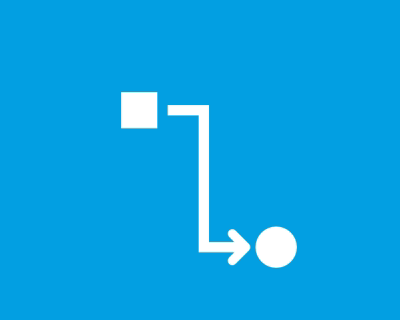 Signal-Integrity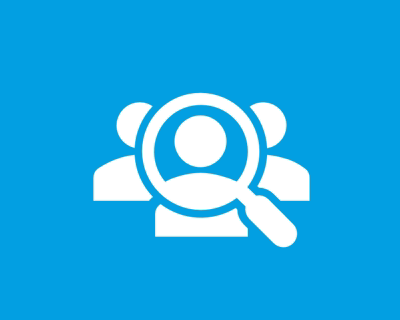 24×7 Remote OT Monitoring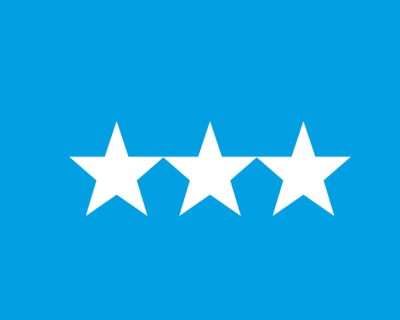 Military Strength
---
We help businesses of all sizes release their potential
Get in touch and we'll advise how we can help.